Jan 05, 2021
Car rental prices fluctuate based on availability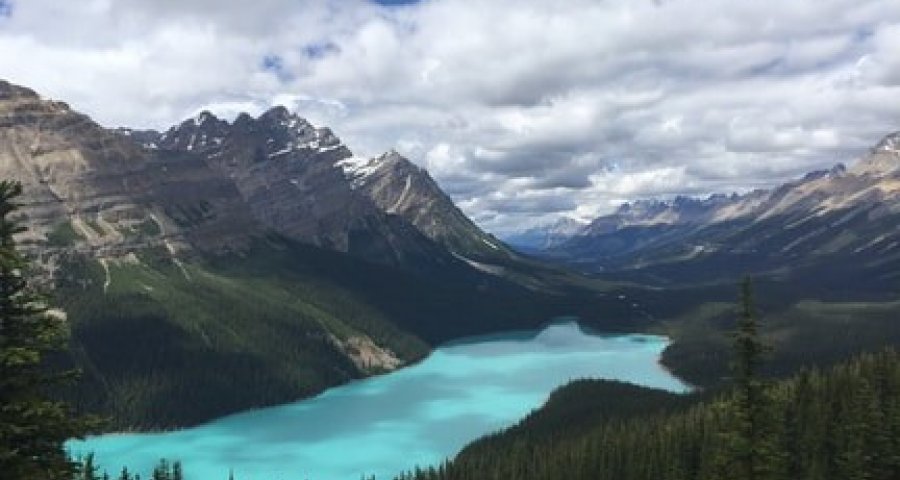 Rental cars often have an excess amount that a customer is liable to pay if any damage is caused to the vehicle while it is in their possession. In Australia, this can range from $4,000 to $6,000. You can reduce your financial liability by purchasing Rental Vehicle Excess Insurance. Car rental companies also offer their own excess reduction products.
At the car rental depot, you'll be offered a number of extras such as excess reduction, fuel and GPS devices. It's important to educate yourself so that you understand what you need and make sure you don't end up purchasing any unnecessary products.
In some cases, car rental companies may offer you an upgrade at the desk. Before you accept, make sure you understand how much the extra taxes and fees will add to the total cost of your rental. A "free" upgrade could end up costing you more than you think.
Car rental prices fluctuate based on availability
If you leave it until the last minute to book a rental car, the prices may be higher. During busy holiday periods, you may find that vehicles are booked out.
If you're visiting the United States, car rental insurance works slightly differently. If you purchase Loss Damage Waiver you can limit your financial responsibility. Without any insurance, you could be liable for the full cost of the car.
When you rent a car, it will be provided to you with a full tank of fuel. If you return the car without completely filling the tank, you could face additional charges. In some cases, you do have the option to pre-purchase the tank of fuel to avoid stopping at a petrol station.
It is a good idea to take photos or record footage of the car when you collect it. If any extra damage is found at the end of the rental period that was not previously listed on the report you could be charged.
When you book a Mitsubishi ASX, it doesn't necessarily mean you will get a Mitsubishi ASX. Car rental companies do not guarantee a specific car model, so you will be given a vehicle in the same category as the one you have requested.