Jul 15, 2021
Safe Car Renting during COVID-19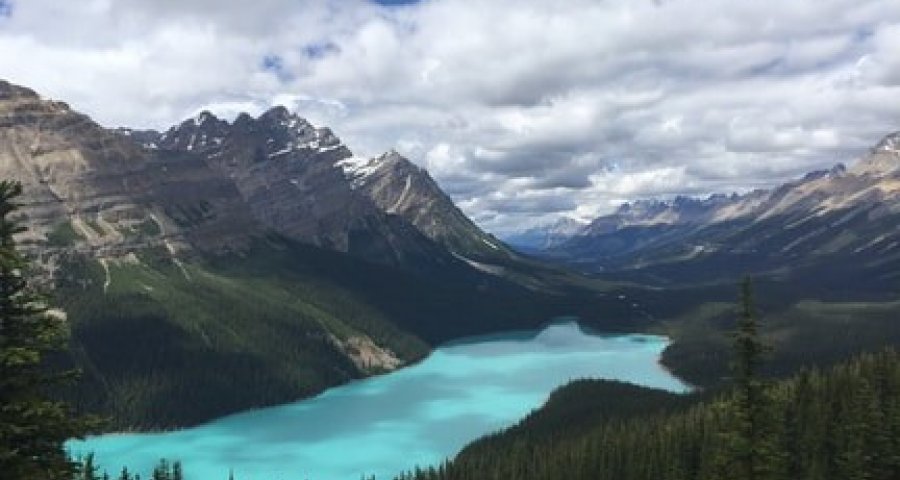 With the Novel Coronavirus running rampant around the world, the state of travel has changed. Statistics show that people have now started opting for leisure trips closer to home, locales that are easily accessible by car. Any travel farther from home tends to be of a business trip nature, during a time that people are less interested in getting into a taxi or an Uber that hasn't been properly cleaned between passengers. Both of these scenarios may very well require the use of a rental car. But is renting a car during a world-wide pandemic a safe option?
The answer is yes - if you know how to properly prepare, and who to rent from.


Use the APP
According to Dr. Thomas Russo, chief of the division of infectious disease at the University of Buffalo, the transmission of coronavirus is respiratory, not through inanimate objects. This means that limiting exposure to other individuals is your best bet at keeping safe.
Skip rental counters in an effort to decrease unnecessary person to person contact. Downloading rental apps, or renting via the internet, is your safest bet. Websites and apps like those available from Quality Car Rentals will let you avoid interacting with people at busy rental counters.
Renter Points Programs
Joining a rental company's points program has various perks. These include free upgrades on vehicles, a more personalized level of customer care, and most importantly the ability to skip lineups when renting a car at an airport.
These programs are free, and the perks are plentiful. Once again, skipping lineups is a guaranteed way to decrease your chances of coming into contact with anyone who is potentially infected with COVID. Whether they are a fellow renter, or a rental car employee.
Cleaning and Disinfecting
Choosing a rental company that is transparent about its cleaning and COVID protocols is vital. You want a company like Quality Car Rentals, who thoroughly vacuum and clean the car between all users, as well as disinfect all high traffic areas within a vehicle. These include the:
Key and key fob
Center console
Cupholders and compartments
Seat surfaces and pockets
Seat and door jambs
Dashboard
Instrument panels
Steering wheel and column
Accessory panels
Door interiors and pockets
Interior and exterior door handles
Mirrors
If you're concerned, it doesn't hurt to bring disinfectant wipes or spray along with you in order to give these high traffic areas a secondary wipedown.
Furthermore, a good rental company will place any vehicles with potential exposure on a quarantine pending proper double disinfecting before re-releasing it for renting.


Educated Employees
Pick a company that prides itself on not only following COVID cleaning protocols but also puts an emphasis on educating their workers on these proper protocols. From cleaning and disinfecting the rental counter, to wiping down key fobs before handing them to clients - it's all important. More so than cleaning protocols, it's also vital that employees know when to stay home to prevent the spread of COVID and when to inform the proper authorities about any possible exposures.


Look for Deals
Now is also a good time to book for future trips. Many rental companies are providing deals to encourage people to rent, travel, and thereby boost an economy struggling due to business closures. Look out for discounts on future rentals - booking now for a trip months down the line could save you a good amount of money.