Feb 09, 2021
6 Easy Car Rental Hacks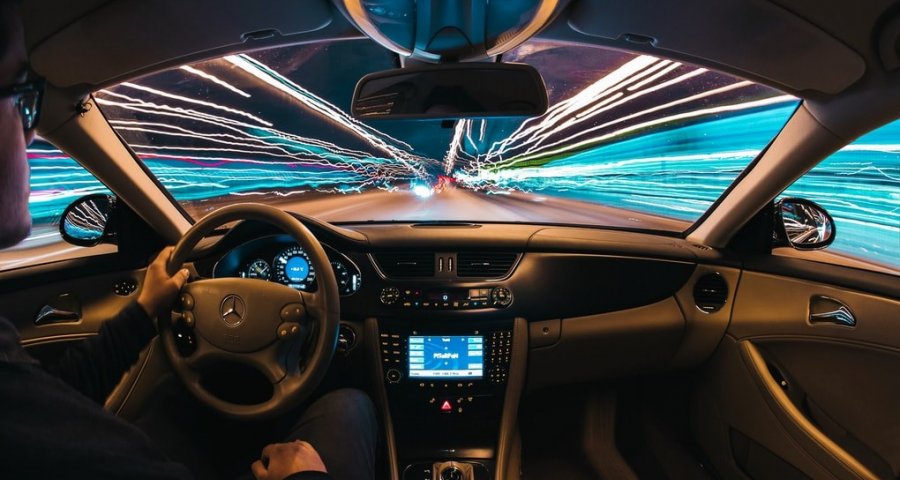 Renting a car can oftentimes be a stressful process. You've just been in an accident and you need a rental in order to get around - now on top of handling all the accident related paperwork, you need to handle rental car paperwork as well. You've just arrived in a new city, and your first visit is to the rental car counter inside the airport - all your suitcases in tow and now you have to stand in an hour line just to get the keys to a rental car. Some of the annoyances involved with renting a car are inevitable, but there are so many rental hacks you could do to make the entire experience run smoother.
Download the Rental Car Company Mobile App
It's the new age, a digital age, and most car rental companies, like Quality Car Rentals, have moved along with the times and now have their own mobile applications. You could use these very apps to make renting your car a breeze. Pick your car, book it, and pick it up all through the application. Some rental applications even offer roadside assistance, and rewards programs from within their app. It's the easiest way to by-pass the rental counter lineups, and the heaps of paperwork you need to fill out each and every time.
Take Photos or Videos of the Rental During Inspection
You're finally picking up your rental car, the best thing you can do as assurance is to take a few photos or even a video of any current damage on the car. It's still vital to report this damage to the rental company, but having photographic evidence will insure that no one tries to pull the wool over your eyes and attempt to charge you for damages that you didn't cause.

Some rental company apps will actually let you upload the photos, time stamping them for you. However, if your rental company doesn't have this option, then try texting the photos to a friend. It's a nifty trick and will work as a time-stamp for the photos.
Don't Overpay for Gas
A great rule of thumb is not to prepay for gas. Most rental companies expect you to either return the car on a full tank, or prepay for the tank that they'll need to fill up. Selecting the 'prepay for gas' add-on, will often end up costing you two to three times more than just filling up the gas tank on your own before dropping off the car at the end of your rental period.
Note the nearest gas station to the rental company drop-off point and fill up there. It's also worth noting that oftentimes gas stations near the airport tend to be more expensive, so it may be in your best interest to find a cheaper option slightly farther from the airport. As long as you return the car with a full gas tank, you won't be charged any additional fees.

Rewards Programs
Travel rewards programs can save you loads of money when it comes to car rentals. These reward programs, offered by many rental companies, are definitely worth signing up for. They allow you to collect points and gain status within a program that will only better your car rental experience. Some programs have perks - they differ from allowing you to skip the line at the car rental counter, to giving you an upgrade on the car you originally booked. These programs are usually free to sign up for, and the benefits are plentiful so it makes sense to take advantage.
User Your Memberships
If you don't already know this, there are many memberships that actually offer you deals on rental cars. Memberships at Costco, CAA, AAA, or AARP all offer you eligible discount codes for rental cars. If you're a teacher, a first responder, or a member of the military, often the organization you're a part of provides discount codes as well. Check your memberships, you might be eligible for additional perks and discounts on rentals.
Don't Overpay for Insurance
When it comes to renting a car, there is one thing that is vital to have - that's car insurance. However, opting into car insurance from the rental company can often be expensive, especially when you very well might already be insured. So check your coverage first.

If you are already a car owner, it's important you check whether your auto insurance covers rental cars. You may also be covered by your credit card - many cards come with built-in protection that covers rental car damage costs, as long as the rental is paid for with that credit card.
Your credit card can provide coverage in one of two ways - primary coverage or secondary coverage. Primary coverage means your credit card will cover any and all potential damage done to the rental car. Secondary coverage means your credit card will cover whatever your auto insurance does not cover. It's a good idea to research and know what coverage options you already have before hitting the rental car counter, where you could very well be pressured into purchasing additional insurance you simply do not need.